Dad called the Parelli office yesterday. WE'RE SENDING IN MY FAST TRACK APPLICATION TOMORROW!!!!!!!
We weren't sure if the flex pay option had to be 4 months in a row, or if you could pay whenever, and they said whenever you're ready as long as it's payed in full 30 days prior to start of class. How exciting!
Pictures came in the mail of the new horse! It's so funny how these things work out ya know, these gift horses. And not knowing what she looked like before agreeing to take her. I think I lucked out and got one good trail horse here! I'll be able to go exploring with her before having to teach Xena the ropes.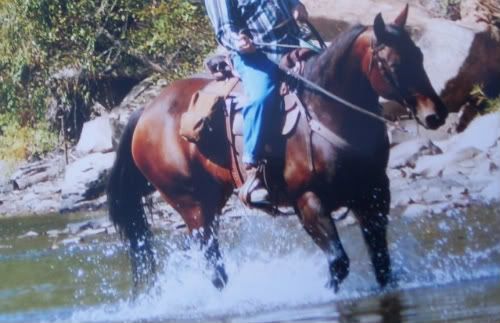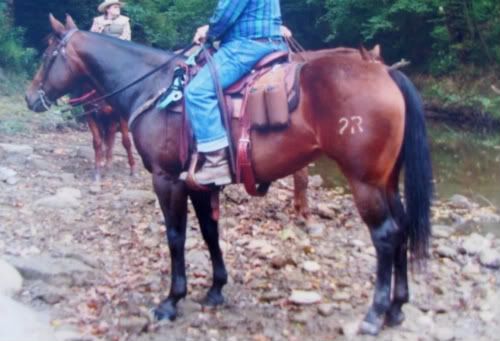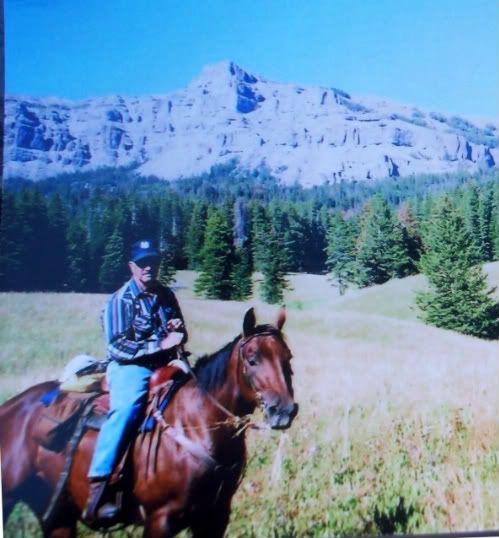 Her sire is a Doc O'lena grandson. She's so pretty!! She gets here next Friday, I won't sleep for a week!!!
Oh speaking of riding Xena, I got on her the other day and after a short passenger ride, gave her my first attempt at any communcation from on top of zone 3... I asked her to back up. She responded at phase 1!!! I asked a few more times, and just by
slightly
lifting my
pinky finger
, she backed right up for me. What a sensitive horse. She really is my perfect partner! I can just tell, if I take the time at takes she'll be the perfect calm, curious, sensitive, dignified partner for me. And now with the new girl on the way, I don't need to rush it.
Bouncing off the walls!! Life is just too exciting!